Product Description
Introducing the Climber Wood Complete swing set. It's a value packed, space-saving outdoor play solution to get the kids out and about in the backyard. Whether they are zooming down the cool wave slide with lifetime warranty, taking a whirl on one of the two newly designed swing seats, traversing the rock wall, or sitting for a spell at the under-deck table, your child's sure to have hours of fun on this compact wooden playset. It is ready-to-assemble and includes all accessories, lumber, slide, and fully illustrated instructions.
2 Standard-Duty Swing Seats
This 27 inches swing seat can support up to 115 lbs. The swing seat includes a plastisol coated chain prevents pinched fingers and will not rust.
Yellow Cool Wave Slide
The Cool Wave Slide is proudly made in the USA and supports up to 250 pounds. 
Rock Climbing Wall
The Rock Climbing Wall includes 4 climbing rocks to help your child scale the 4' high play deck and build strength.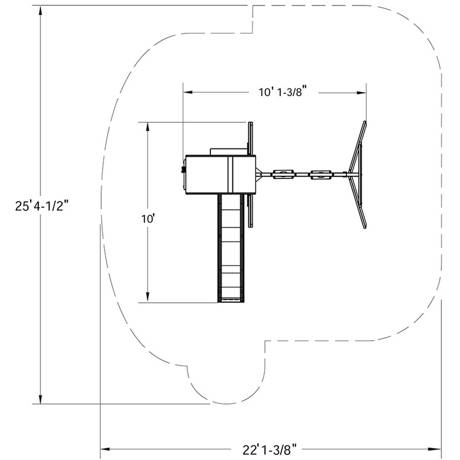 class='wk_hide_element' and style='display: none'